I'm going bald.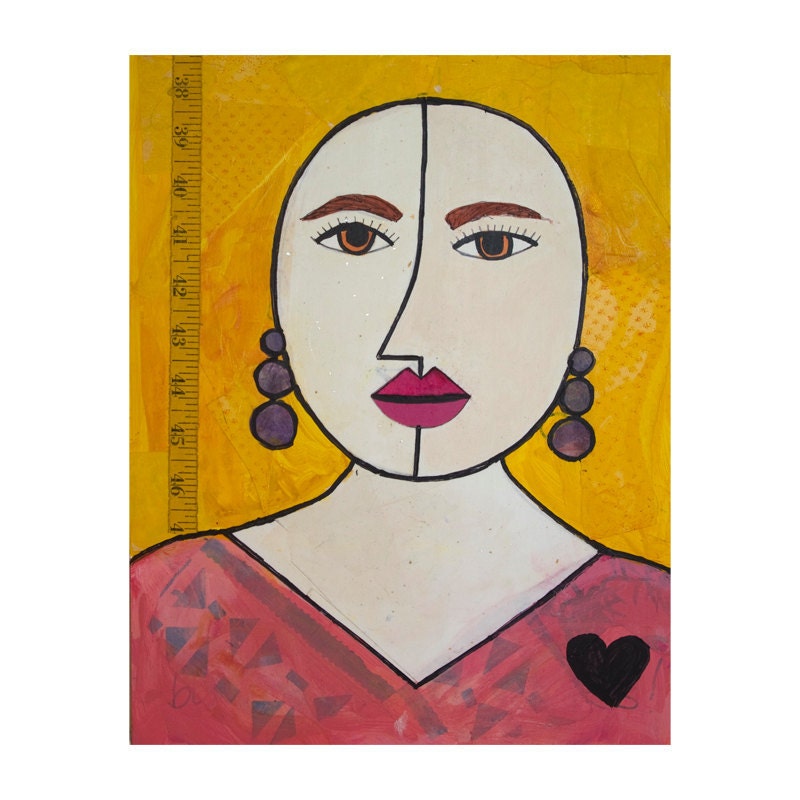 Many of us have had that classic anxiety dream, you know, the one where your teeth fall out? According to Dr. Oz it's one of the 5 most common dreams. Your teeth falling out of your mouth is likened to your emotions falling out of control and is said to represent the worries and anxieties that surround us in life.
If you dream of losing your teeth, it has to do with 'loss' in general such as loss of youth and all things associated with our anxiety of getting older.

~ Dictionary of Dreams
Today is April 25th. It's been one month now since I was diagnosed with stage 2 invasive ductal carcinoma. It's a big day, there's a lot going on and a lot to be grateful for, so when I sat up in bed to enjoy my 6 am cup of coffee, I was feeling pretty excited.  I opened up my digital datebook to check the schedule of todays appointments, and reached up to scratch and itch. Then it happened – a snowfall of hair and flaky skin, and it rained down, all over the glowing screen of my iPad. A faint gasp and then a sob… grief.
Hey, I knew this was coming. I've been preparing for weeks. I've taken steps all along the way that I thought would help me to feel empowered and in control.
Back on April 1st, I threw myself a hair cutting party. I celebrated cutting off all my thick locks, and had my dear friend Darya free me from the long hair I had identified myself by for the last 19 years. Then on the 10th my friend Anne cut it even shorter. I still felt in control, and I was managing my anxiety about going bald just fine. Thank you very much.
But last week my scalp started to itch something awful. The skin on my head began to feel hot – so hot in fact that I started wearing Granny-style ice packs on my head at home, and I started having the dream, except it was my hair falling out, not my teeth. In my car on Sunday afternoon I noticed a disproportionate amount of platinum blonde hair on my steering wheel and car seat. It was enough to make me pause.
So really, it should come as no surprise that on my one month Cancerversary I am facing the anxiety that accompanies hair loss. Scheduled, no less, to confront it tonight while I teach class, up on a stage, in front of 80 yogis and yoginis at the Dreamland Film & Performing Arts Center. I lived in Chicago for 5 years, where they have a saying, "Go big or go home". This has never felt more apropos.
Yogis have a practice called Satya.  It is one of the five restraints, or moral codes of conduct, and is basically the belief that we must always tell the truth.
As much as I would like you to think I'm above and beyond feeling upset at the loss of my hair, the truth is I'm not. I can get on board with being bald, but  I am not beyond grieving the loss of my hair. I am not beyond feeling naked and raw. I am not beyond the pain and humility of this exposure. One month and 4 chemotherapy infusions in, my face is broken out, my chest and back are covered in red splotches and eruptions of localized break-outs, the tops of my hands are scaly and bumpy and itchy as hell. I am struggling to feel attractive, feminine, and sexual.
Blast from the past
Back in junior high school there were a couple of boys who'd taunt me and call me Pimple Face. I spent many nights in tears, struggling with a tube of Clearasil and my raging adolescent hormones. Those experiences left deep emotional scars and I worked hard in college to overcome the self-hatred that accompanied my teen years. Now that my skin and hair are being challenged by chemotherapy I am reminded how fragile and vulnerable my relationship to my body can be. And how diligently I have to work to keep loving myself.
The truth is that since surviving adolescence, I have enjoyed the privilege of being pretty and I've taken it for granted. Like many women I have wasted countless hours of my life comparing myself to others and have felt disdain for the the body I have been gifted with. I have worried and wondered if the men I have been involved with would find me attractive enough to continuously love me.
I have betrayed the beauty that I have been blessed with by longing for someone else's. But I have never been traumatically scared, or chemically burned. I haven't suffered an amputated limb or genital mutilation. I am fortunate enough to have a symmetrical face, and a strong physique. And now, on the brink of finally appreciating that, I have to stand idly by and watch my body morph into something I recognize even less. It is ironic. It is humbling. It is painful. But, it is also a gift.
It is an opportunity for growth.
Yesterday my friend and teacher, Elena posted on FaceBook that "Vulnerability is the best medicine". If she's right, I am getting one really big hit of medicine right now. Hopefully I can learn from this vulnerability and use to heal myself; not only from cancer but from the dark, ugly truth that I have not been appreciative of my body.
It's time to embrace adage that bald is beautiful. In fact, both the men I've married in my life have been bald. Never mind that the first one died of cancer. He's probably having a good laugh at me (or with me) right about now.
I don't know if I continue to let my hair fall out naturally, or if when I go to Darya's this morning for my pre-benefit pedicure I'll ask her to shave it all off. There's probably still enough hair on my head to spend one more night amongst the Hairy, but I'll make that call in a few hours.
To all the women who have faced the loss of their hair, I bow to you. To all the cancer survivors who have showed their vulnerability and bravery, I bow to you. To all the BEAUTIFUL baldies out there – let me get down on my knees and bow. Thank you for showing me the way.